Ticket Appraisals, a Worldwide Tickets Affiliate, provides you with several options when it comes time to getting rid of your season tickets and seat licenses. Read more about each of our ticket services below and contact us today to start the ticket selling process.
You provide us with your seat information, and we offer you a quick-sell price and buy with no delays or fees.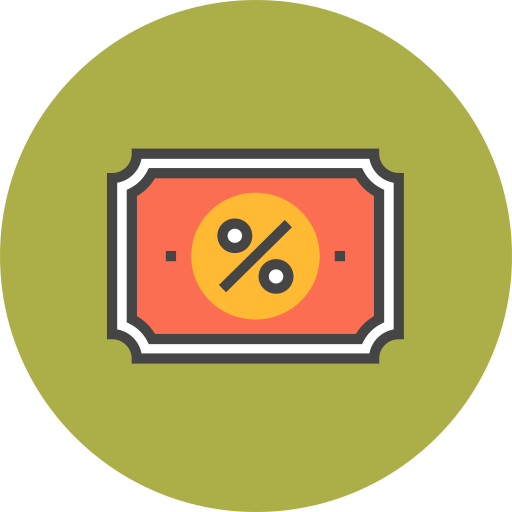 We can pay for the cost of your season tickets, then sell them on your behalf, and we split the profits with you at an agreed upon percentage.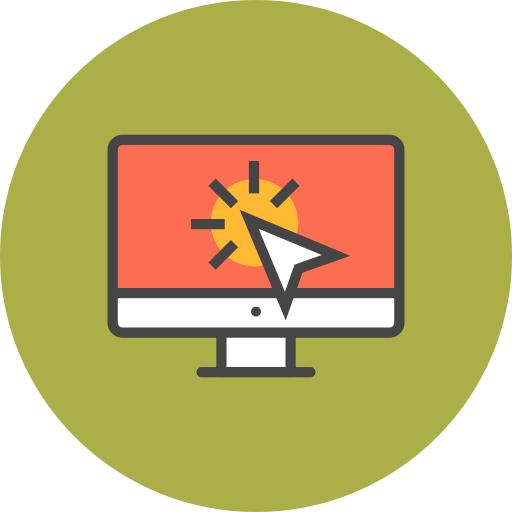 With our discounts, pricing expertise, and distribution network, we can sell tickets on your behalf, saving you time, effort and money.