Discover the Value for Your Personal Seat License or Season Tickets for the Atlanta Falcons!
The Prime Spot to Sell Falcons NFL Tickets
Knowing the real worth of your Falcons PSL or Season Tickets can help you determine whether or not to sell that asset.  A fair price for your Falcons tickets is offered after a comprehensive evaluation of many factors that conclusively identify how popular your seats will be on our platform.   Data needed for this valuation is processed through our custom NFL ticket evaluation tool, T-Val.  We carefully measure your ticket information against specific criteria points to produce a highly accurate evaluation of your Atlanta Falcons tickets.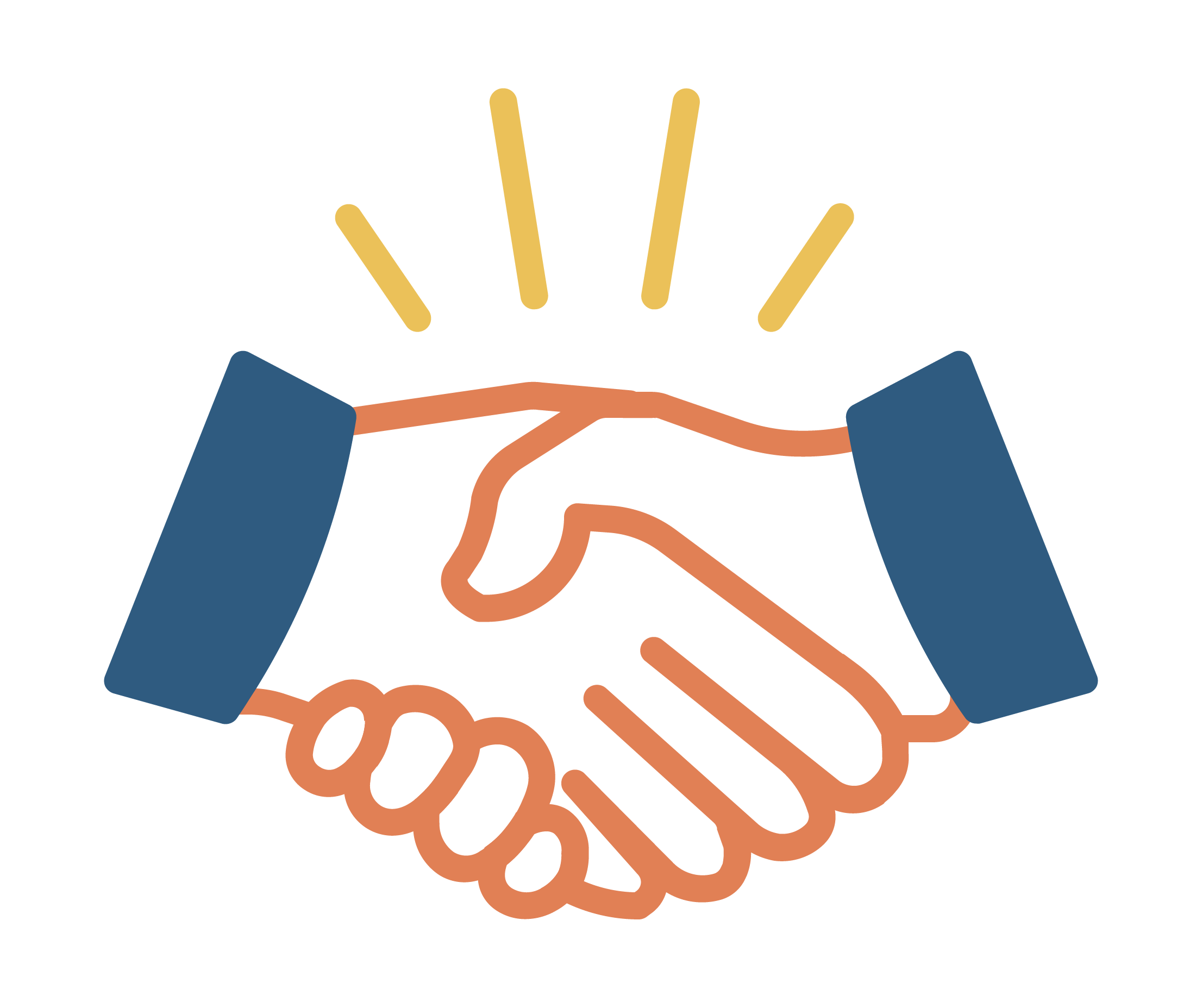 Get a Free Evaluation for Falcons PSL or Season Tickets
Falcons PSL Value Calculator
The bottom line:  how much is a buyer inclined to pay for your PSL?  A complete assessment of elements that buyers consider when purchasing PSL is required for an accurate ticket appraisal.  Using our T-Val system, you will be sure that these elements (plus others) will be examined and the value of your Atlanta Falcons seat license will be accurate.

Row Clout
Exactly where are the seats in the stadium?  End zone?  50-yard line?  Club level? 

Arena History
Grand opening this year?  Historical anniversary celebration?  

Geographical Location
Rain? Snow? Extreme heat? How will the weather effect my ticket?  
Past Ticket Price
How much have comparable tickets sold for at the Falcons stadium?

How Many?
How many total seats are listed together on your PSL or Season Tickets?

Toughness of Schedule
What does the upcoming schedule look like for the Falcons?

Stadium Capacity
Currently, how many tickets will be sold at the Falcons stadium?Are the seats limited?

Market Scope
Is the market for buying & selling Atlanta Falcons tickets large or small?
How to Sell Falcons NFL Tickets
You've found the best place to sell your Atlanta Falcons PSL or Season Tickets at a competitive, fair price.   Now, you need to figure out just how much money your seat license is worth and is this the right time for you to sell.  Our exclusive ticket evaluation tool will make it simple and easy for you to sell your Falcons tickets online, right here!  No back-an-forth with buyers, no hassle, no worry.  Our method will save you the aggravation of research, trying to determine a fair value, and advertising to buyers.  You'll have the power of all the data that should be studied to find the best price for your Falcons PSL.  Complete the procedure by following these 3 simple steps!

Step 1 – Fill Out Our T-Val Form
Details, details, details.  We want to know every little thing about your Falcons PSL or Season Tickets.  This helps us give you the most comprehensive appraisal of your ticket.  There are so many evaluation factors that should be considered, we want to accurately acquire every element of the ticket asset you want to market.  Our exclusive T-Val form is simple to complete and will get you on your way to finding out how much your Falcons PSL is actually worth.

 Step 2 – T-Val NFL Ticket Evaluation
Next, after we've collected the specifics for your tickets, our exclusive T-Val tool will get to work!  Comparing your details to our enormous database, all the factors will be considered in the valuation of your Faclons PSL.  All kinds of things will be considered, beyond simple buyer trends:  recent sales, team condition, overall market, and more.

Step 3 – Market Your NFL Tickets Online
Finally, we will provide a complete presentation and consultation of our T-Val system metrics.  Based on the determined market value, we'll go over the conclusion of our T-Val evaluation and provide you with two options that match your Falcons PSL selling goals.  Now, you decide if you want us to purchase your tickets for cash or if you would rather pair up with us to sell your Falcons tickets.
What Are My Falcons Tickets Worth?
It's all financial.  Is this the time to sell your Falcons tickets?  Money is most likely your  motivating factor.  Since there are so many aspects to accurately valuing your Falcons tickets, you need to be sure you are using the most comprehensive tool.  We can confidently say that our T-Val processor will give you what you are looking for – a fair and lucrative selling price for your NFL tickets.
The math doesn't lie!  The worth of NFL PSL's has grown incredibly since first being introduced.  NFL PSL's originally valued in the hundreds of dollars are now valued in the thousands to ten thousands of dollars.  That's an investment worth talking about.  The most important question you can ask is, "what is a buyer willing to pay for my PSL?".   You need a real answer.
Our team reviews every detail of your ticket asset's worth from an individual point-of-view.  We consider the exact seat(s) a buyer wants to purchase.  From this perspective, each element matters:
What action will I see from my seat?
How close am I to an aisle?
Am I protected from weather?
Does anything obstruct my view?
& more
If you are a PSL holder and are considering selling your tickets, try our T-Val tool. Whether you choose to sell or not, there are no costs or zero obligations.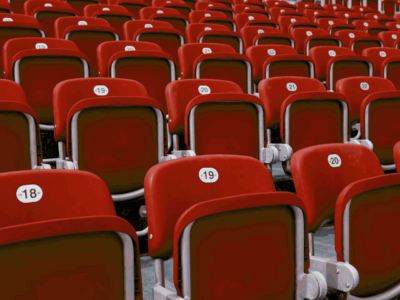 Falcons Ticket Selling Market
Regular season home attendance of the NFL Atlanta Falcons franchise: 572,811 fans
Average regular season home attendance of the Atlanta Falcons:  71, 600 fans
Atlanta Falcons tickets sales: 77 million dollars
Average ticket cost for Atlanta Falcons games: $106 dollars
Facebook fans of the Atlanta Falcons: 1.95 million fans
Twitter followers of the Atlanta Falcons: 2.3 million followers
Get Your Free Appraisal for Falcons PSL or Season Tickets