Find Out the Exact Market Value of Your Ticket Portfolio!
Better decisions with a data-driven pricing report generated specifically for your Season Tickets and Personal Seat Licenses.
Harness the power of the experts who make selling and managing tickets easy. We will save you time and money, offering you unprecedented knowledge (through our technology, data and analytics), which will allow you to make informed decisions around selling your tickets. Our proprietary methodology, T-VAL Market Value Analyzer, is the leading provider of Event Ticket Portfolio Valuation and Management Services for Personal Seat License Owners and Season Ticket Holders.
How It Works – 3 Easy Steps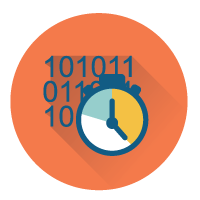 Provide Key Data Points
Face value, section, row, seat numbers and quantity – Include as many details as possible. The more we know about your Personal Seat License or Season Tickets, the better.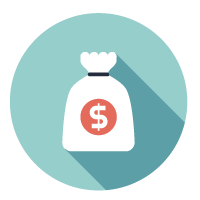 T-VAL Analysis
Our proprietary methodology scans and statistically weights a spectrum of qualitative and quantitative data points to provide the most comprehensive anlysis of your assets.
Presentation & Consultation
We will provide and in-depth review of the T-VAL Market Value Analyzer Report, consider owner objectives and all factors to thoroughly customize a strategy to meet your goals.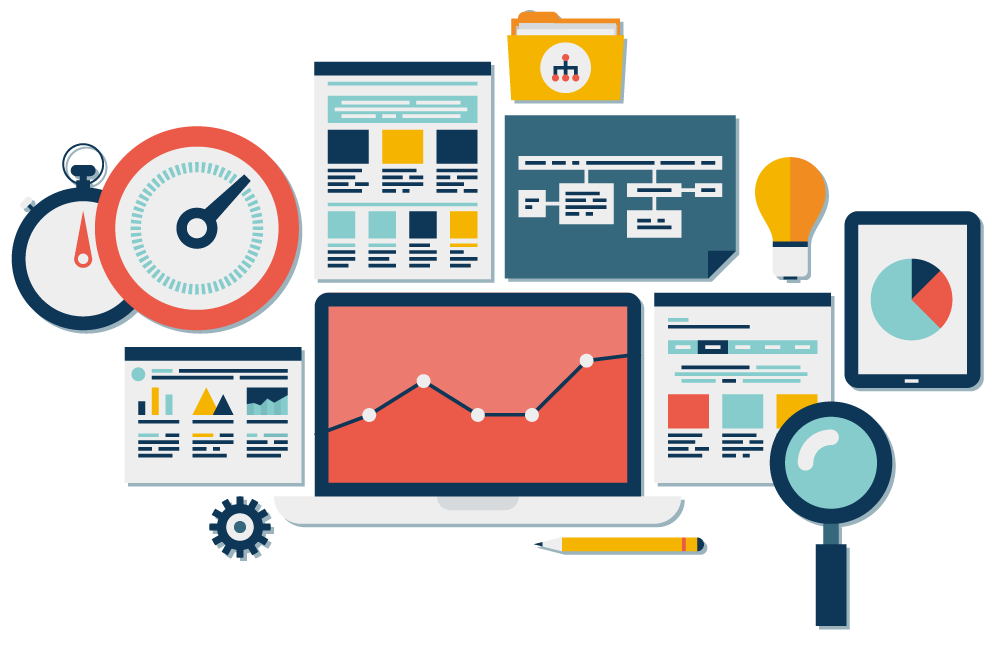 • Publicly Available Data
• Recent Sales History
• Comparable Market Analysis
• Knowledge of the Market
• Local Market Conditions
• Characteristics & Condition of Team/Venue
• Buyer Trends
How Much Are Your Tickets or PSL Worth?
How Much are Your Tickets Really Worth? Download the Print-out here.
Learn More About Industry Trends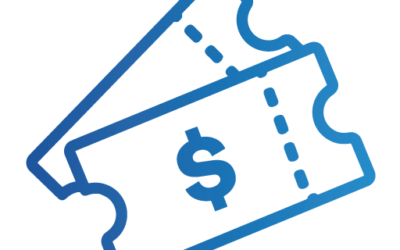 When a fan buys a single-game ticket, they're hoping for a win. When a fan buys a personal seat license so they can get in on season tickets, they're buying a vested interest in the team's success. Sports ticket marketplaces are a lot like the stock market: they...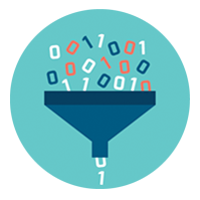 Develops a fair market-based valuation for your Personal Seat license (PSL) and Ticket portfolio derived from a spectrum of data sources and analysis.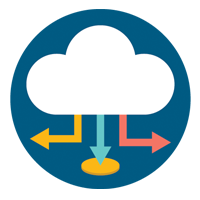 Evaluates Personal Seat License (PSL) owners time horizon-based objectives Re: license acquisition, divestiture, ticket portfolio cash flow and liquidity assessment.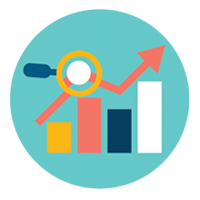 Designs and executes a custom ticket portfolio management plan for Personal Seat License (PSL) and Season Ticket owners.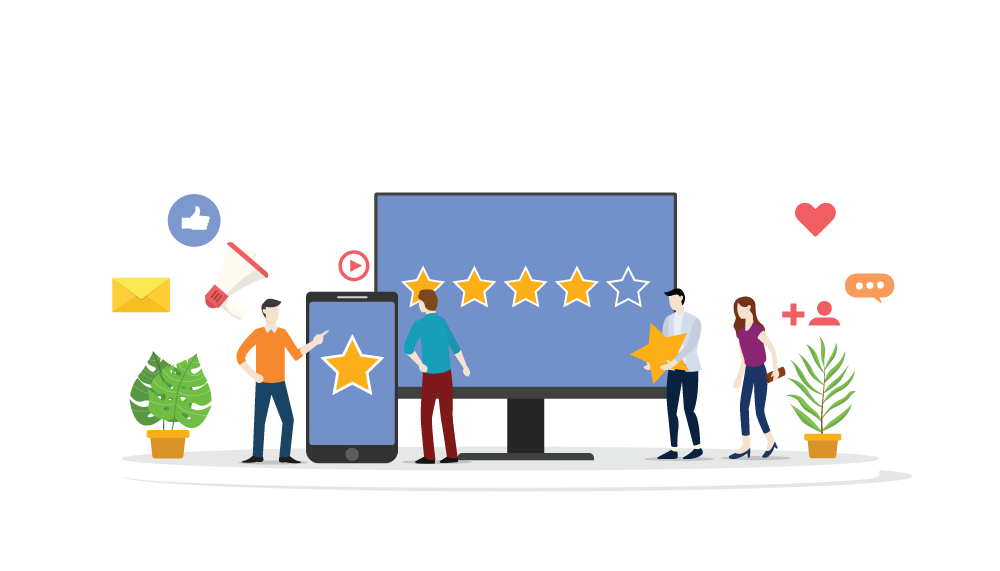 Here's What Our Customers Have to Say…
"I was very pleased with the service and overall transaction.  Highly recommend"
"Ticket Appraisals took all the headaches out of managing my PSL inventory.  Surprisingly easy and seamless."
"The entire process was quick, professional, honest and fair.  I was very happy with the experience."